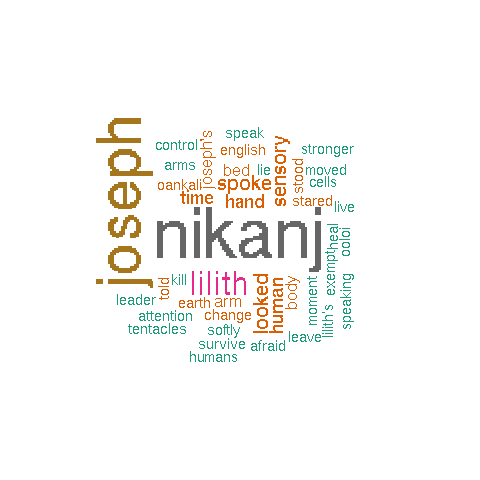 In Episode 13, Richard and Michael finally have an opportunity to discuss science on regeneration and superstrength.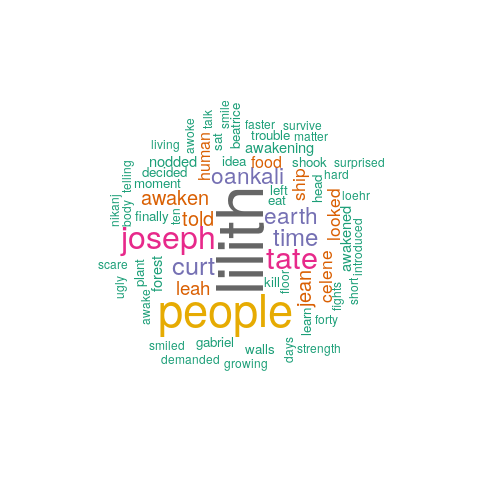 In Episode 12, Richard and Michael discuss how much would it require for us to accept the fact that we were saved by aliens and how do we feel about mixing humans and aliens.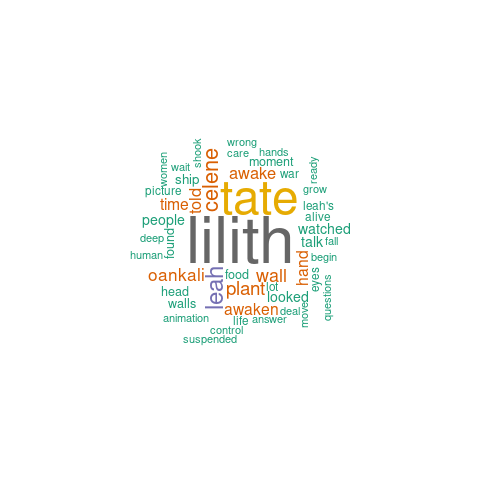 In Episode 11, Richard and Michael discuss the characters and the potential problems with the new humans that Lilith decided to Awaken.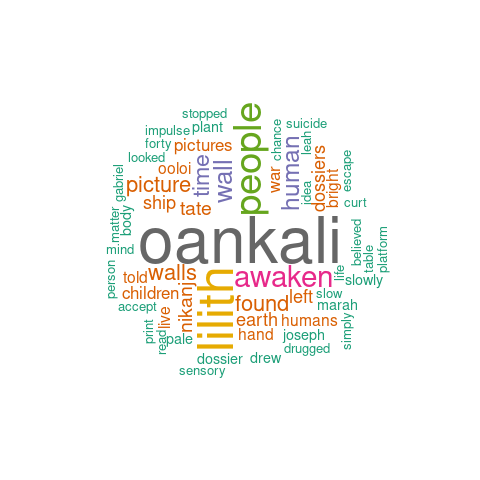 In Episode 10, Richard and Michael discuss the chapter 1 from the new part: Nursery. The chapter introduces us potential new human allies, all with their quirky characteristics.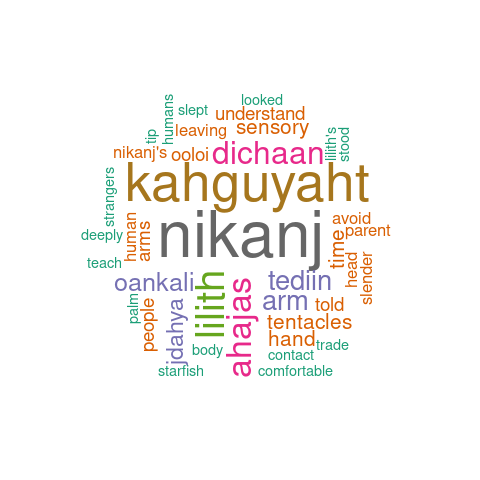 In Episode 9, Richard and Michael finish the part II Family of the book and discuss range of topics from animal and children's rights, to biohacking and gene therapy.