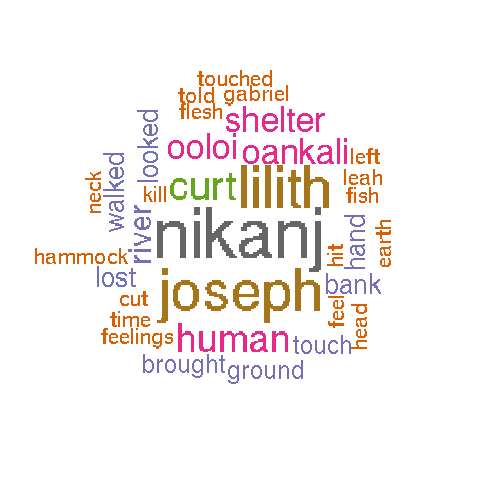 In Episode 22, Richard and Michael talk about ants and bees, how bad people are at long-term planning, and how can we imagine new experiences (seeing in infra-red, UV, etc.).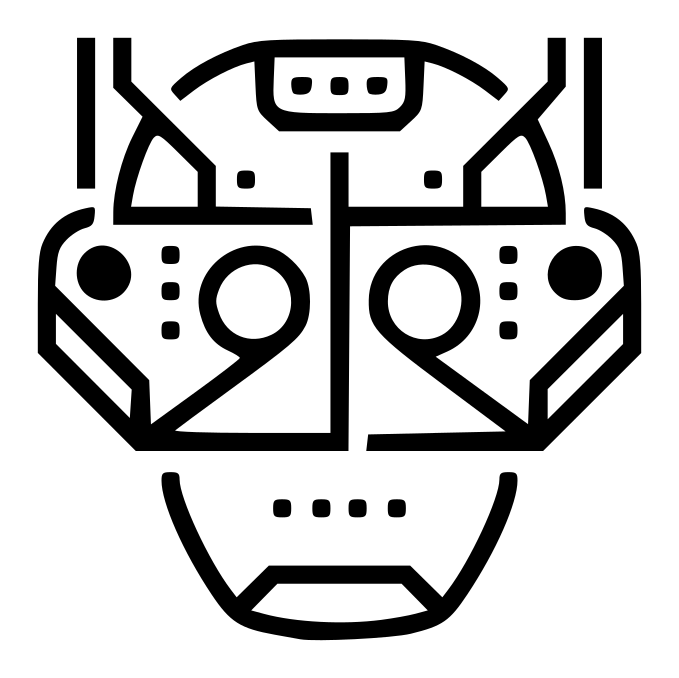 In this special episode Richard and Michael discuss ideas relating to cyberpunk, are we headed for a cyberpunk dystopia and if so what technological and society factors are pushing us in that direction?
In Episode 18, Richard and Michael discuss the problems and potential consequences of drugging the remains of humanity, as well as the Oankali species branches meeting.