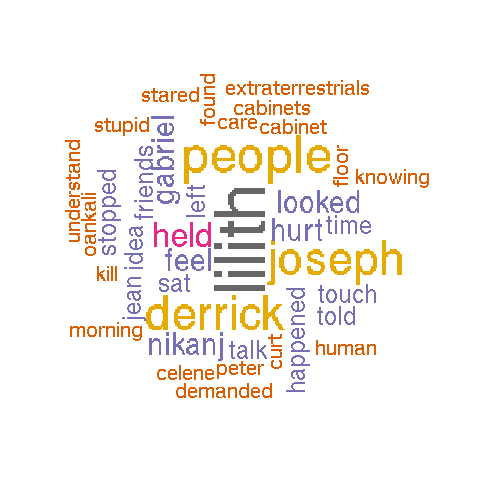 In Episode 15, Richard and Michael discuss (again) what Joseph experienced and how much they appreciate his character.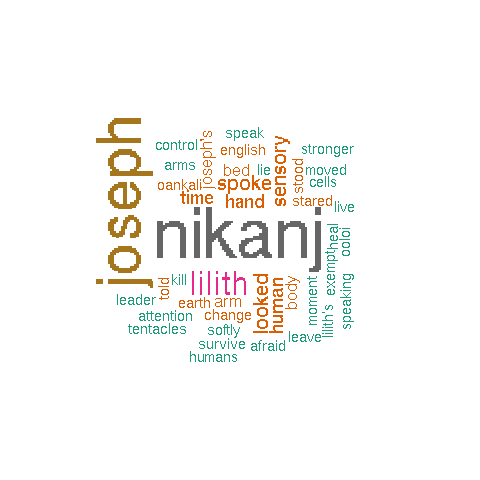 In Episode 13, Richard and Michael finally have an opportunity to discuss science on regeneration and superstrength.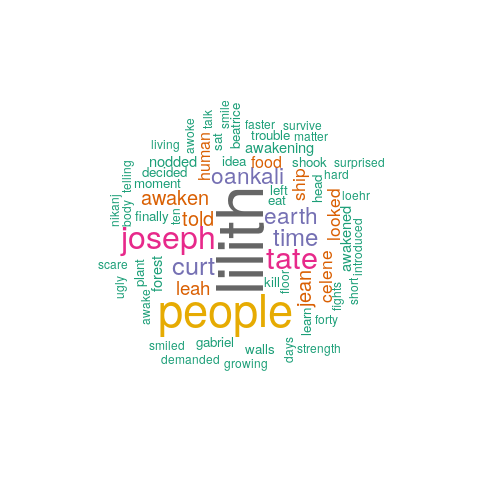 In Episode 12, Richard and Michael discuss how much would it require for us to accept the fact that we were saved by aliens and how do we feel about mixing humans and aliens.