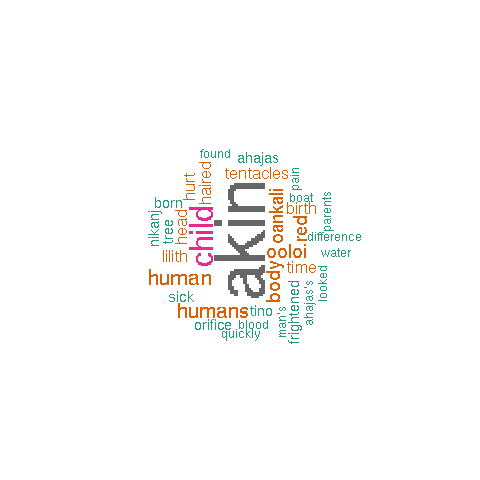 In episode 32, Richard and Michael discuss how badly humans would probably mess up having conscious control of our low level bodily functions.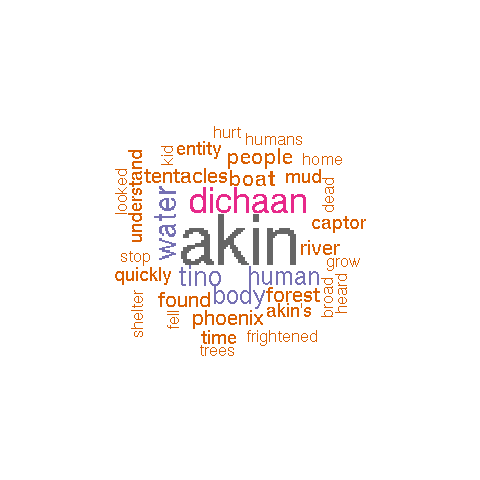 In episode 31, Richard and Michael discuss how small mistakes in movies can really be bothering and how irritatingly stupid the humas are in the book.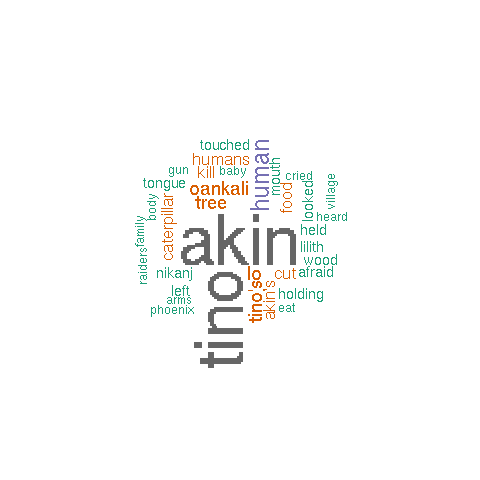 In Episode 30 Michael and Richard discuss Akin's cool under pressure. Tangents include: transformative works in copyright, Deep sea creatures, Uranium enrichment, and Swiss neutrality.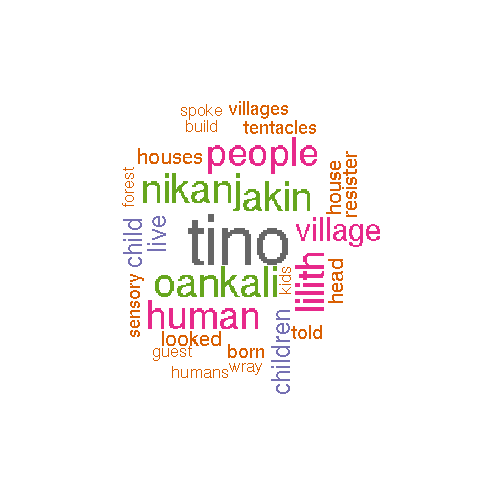 In episode 28 Tino visit the village, is the center of attention and misses the mark on Oankali technology.