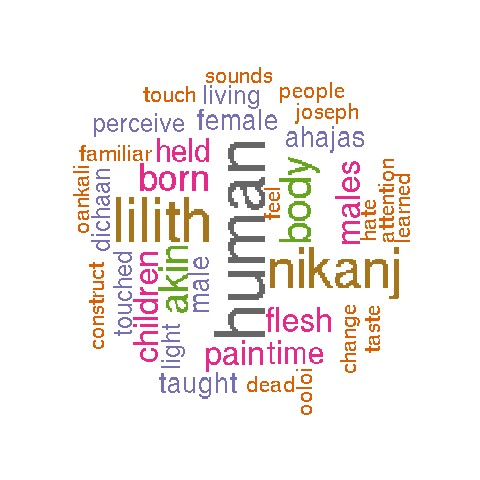 In episode 26, Richard and Michael finally delve into the Book 2 of Octavia Butler's Xenogenesis trilogy, Adulthood Rites.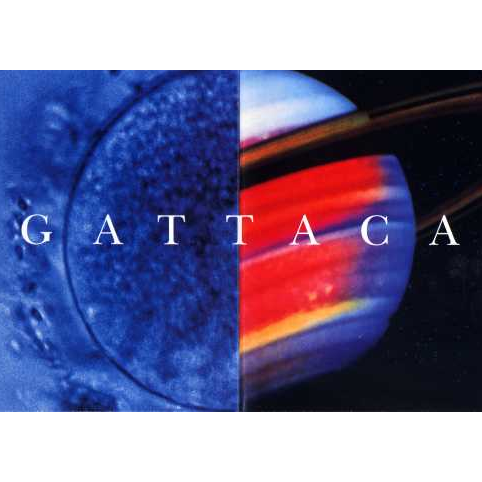 Michael and Richard discuss and analyse the film GATTACA, cinemtographically and in terms of the bioethical questions it raises.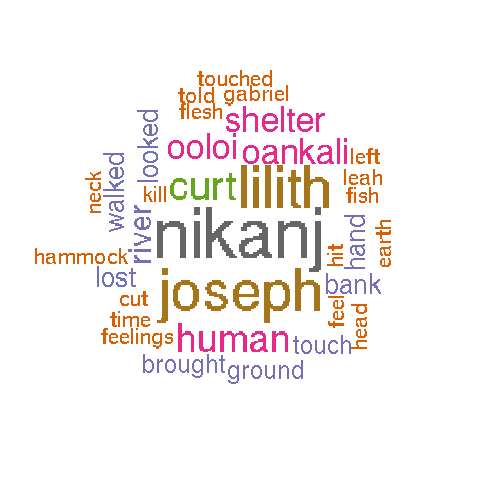 In Episode 22, Richard and Michael talk about ants and bees, how bad people are at long-term planning, and how can we imagine new experiences (seeing in infra-red, UV, etc.).