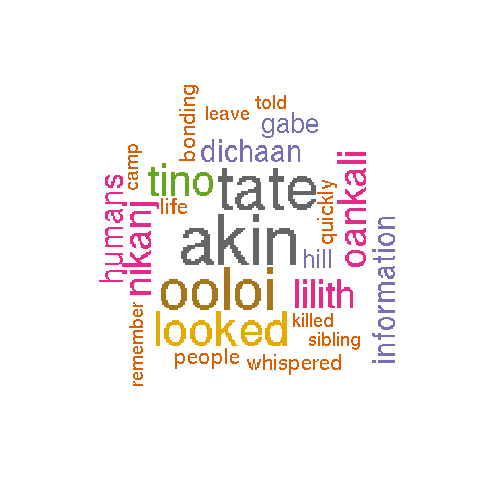 In episode 42, Richard and Michael finish and summarise their experience from part 2 Phoenix of the book Adulthood Rites.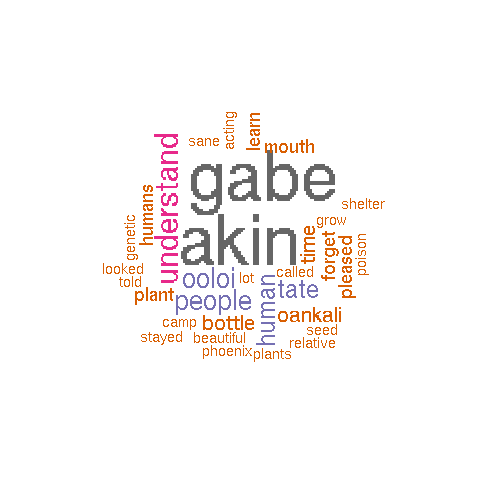 In episode 41, Richard and Michael discuss if Akin is a version of a messiah Paul Atreides from Dune.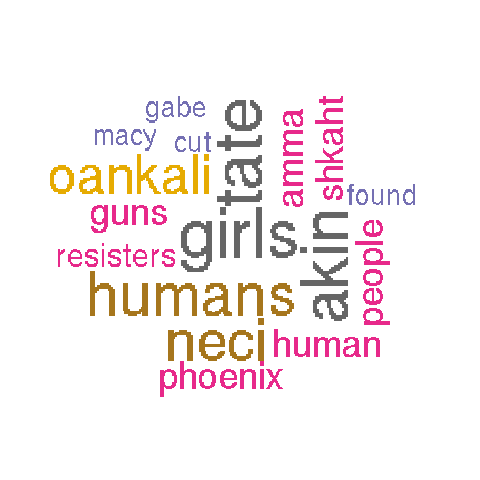 In episode 40, Richard and Michael discuss: Oankali sibling bonding, and how they handle their booze. How Octavia's characters are rich, complex, contradictory, real, and redeamable. The Nature of sleep and dreams, as well as the character of Human extinction.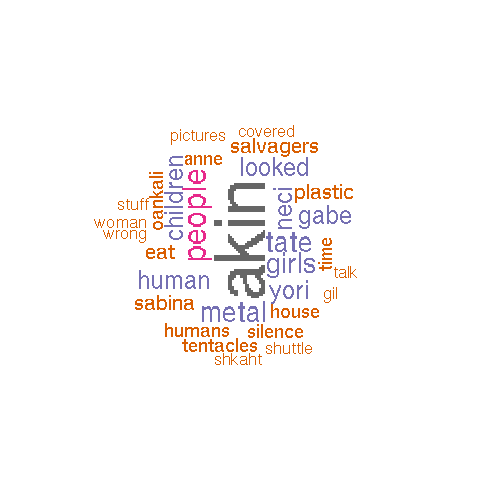 In episode 39, Richard and Michael discuss plastics ill advised use of alcohol as an anaesthetic and possibility of a human Akjai