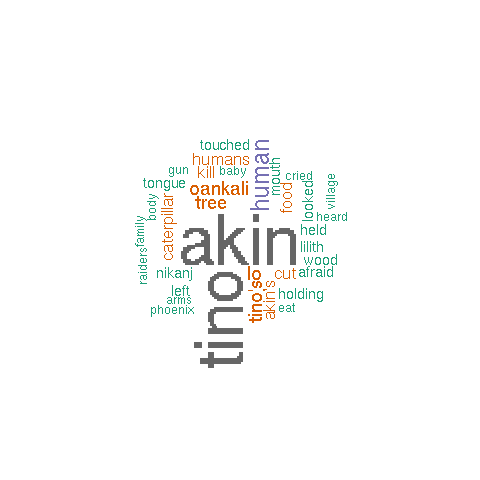 In Episode 30 Michael and Richard discuss Akin's cool under pressure. Tangents include: transformative works in copyright, Deep sea creatures, Uranium enrichment, and Swiss neutrality.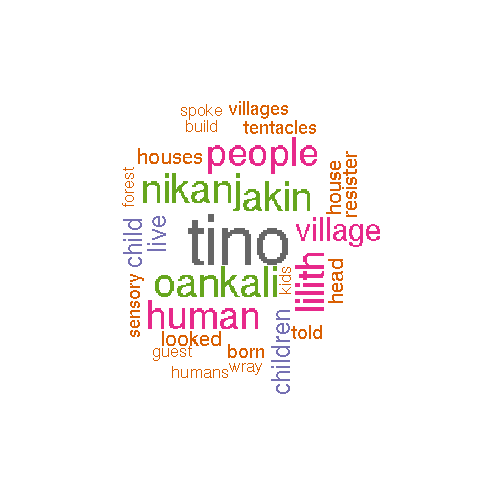 In episode 28 Tino visit the village, is the center of attention and misses the mark on Oankali technology.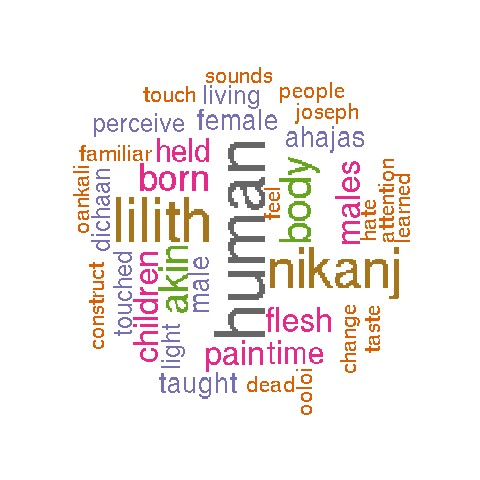 In episode 26, Richard and Michael finally delve into the Book 2 of Octavia Butler's Xenogenesis trilogy, Adulthood Rites.