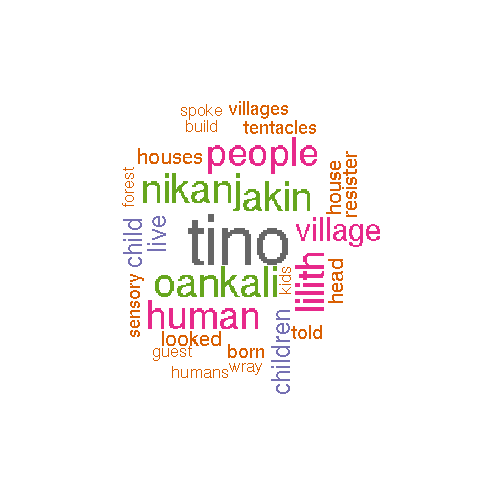 In episode 28 Tino visit the village, is the center of attention and misses the mark on Oankali technology.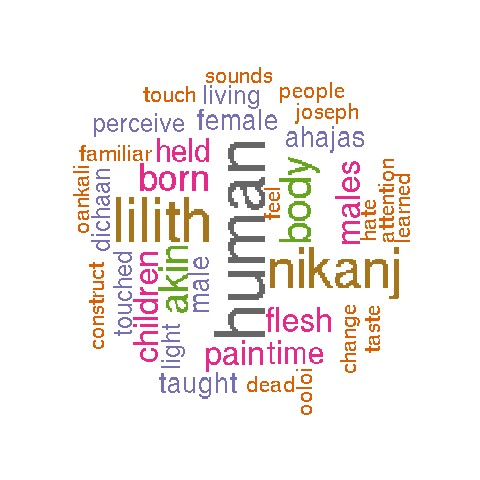 In episode 26, Richard and Michael finally delve into the Book 2 of Octavia Butler's Xenogenesis trilogy, Adulthood Rites.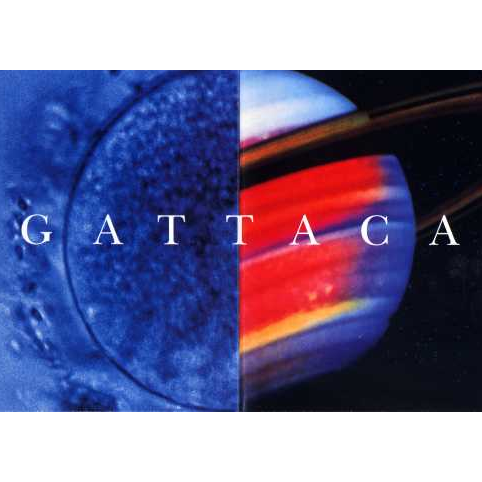 Michael and Richard discuss and analyse the film GATTACA, cinemtographically and in terms of the bioethical questions it raises.